Hi room 5!
In the holiday I went to Cambridge to see my Nanny and Papa.
At my Nanny and Papa's house they have a pool so we went in there for 3 hours! And my brother learnt how to swim!
The next day I made slime for the Howick Kids Market and of course went in the pool.
The final day we went in the pool at 8 or 9 o'clock, it was cold.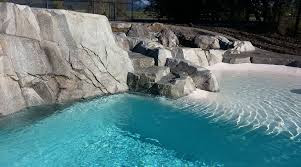 From Stella