Hi Room 5 Superkids!
Welcome to our classroom blog for 2018. Hope you have all had an AWESOME holiday.
These holidays I traveled to Central America. This is a picture of a Coati - which is a strange little creature that I met in Guatemala. They LOVE bananas.
What have you been up to these holidays? Can't wait to hear all about them.
See you Tuesday.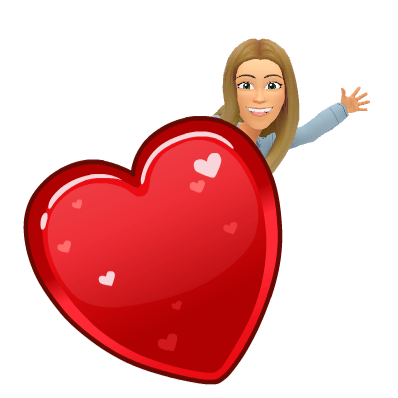 From Miss Robertson